My least favorite thing is straight men who come into lush and act like it's a direct attack on their manhood coming up to me like "I'm in here for my girlfriend" ok thanks for confirming your heterosexuality everyone who likes soap is usually gay
cybersyncing said: ok but hear me out: The Hobbit where everything is the same except Bilbo has the personality of Martin Freeman
BAHAHAHAHAHA
Their faces, I just can't
Blondie Lockes at Dragoncon! I had so much fun!
It's never, never, never the woman's fault. No man has a right to raise a hand to a woman. No means no. […] The one regret I have is we call it domestic violence as if it's a domesticated cat. It is the most vicious form of violence there is, because not only the physical scars are left, the psychological scars that are left. This whole culture for so long has put the onus on the woman. What were you wearing? What did you say? What did you do to provoke? That is never the appropriate question.
—
Joe Biden on Today this morning (h/t Joy)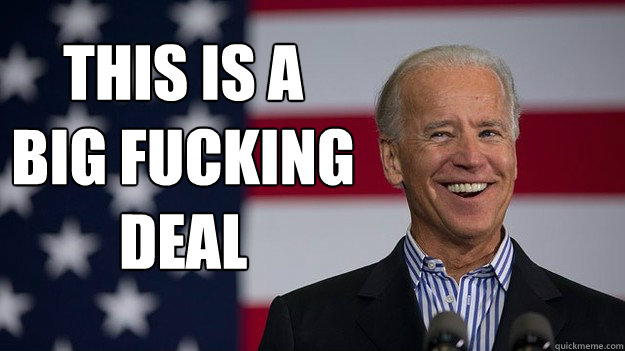 Impossible!!

How do you even…. ?

This is the type of stage pageantry that people pay hundreds to see. Imagine how long the costume designer took intricately put into making those dresses the people behind the scene are the true heroes of theater 

The one on the right is a true work of art

THEATRE

AH YES THEATRE
In honor of Autumn coming soon, here are some happy dogs that love the fall weather are aren't afraid to show it. Have a great day everyone.
"BDSM is basically legal abu-"

"anyone who likes BDSM is misogynisti-"

- Why do you think people that don't even know you care so much about those things?

- If you have an answer to that, please let me know. I- I don't know. [x]
in alcohol's defense I've done some pretty dumb shit while completely sober too